What is a fashionista without her mirror? Its the one thing that every girl needs in her bag, first thing in the morning with her toothbrush and the last thing at night after cleaning make up! So whats she to do? Enter the giveaway for the cutest mirror ever .....thats what!!
Carry this little cutie where ever you go! Personally crafted by the creator....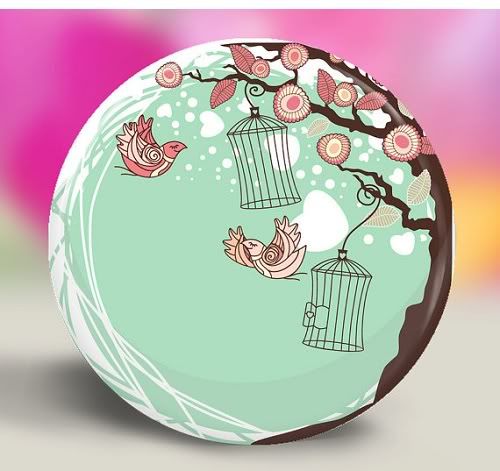 Click
HERE
to enter.Ends on 17th March! HURRY!!!